In this world of technology, the need to have a responsive and dynamic website is more than ever before. From crowdfunding programs to cat foster homes to plumber services, almost everything has a website now. Small businesses are, however, found to be slow in keeping up with the online trend. Fortunately, in recent times, a lot of small businesses are entering the digital world and making their online mark. Yet there exist thousands of businesses that are still behind the time. What's holding them back?
Majority of the small businesses say they lack required skills, time and money to build a website while some say they don't need a website at all. If you are a small business and still operating in a vacuum, read on because we have narrowed down reasons why your business must consult a custom web development company and get a robust website designed for better customer reach and enhanced bottom-line.
Top reasons why your small business needs a website
– A robust website meets customer requirements in 2018
It is the need of the modern world that the customer finds information about the company online. In fact, most customers now do research online before purchasing anything. If your business doesn't have a website, you are sending off a message that your company operates in the stone age.
– Your business can perform controlled branding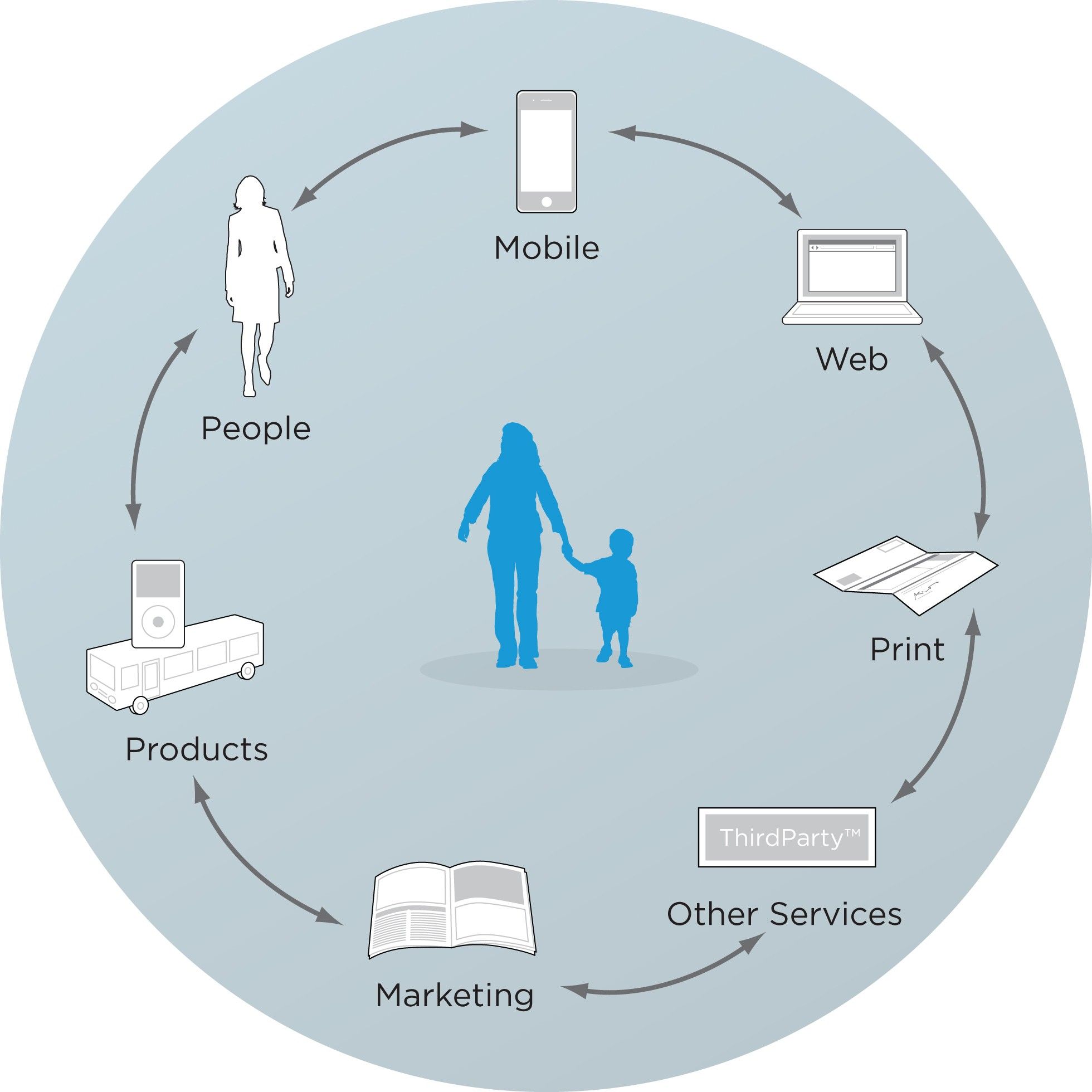 You must have a final say about the information that you disseminate about your business to the public. Having a website creates an official presence on the web so you don't depend on others to speak on your behalf. This way you can brand yourself the way you like.
– More cost-friendly than traditional means of marketing
Websites cost much less than getting your ad printed and has a much wider reach than traditional advertising mediums. Especially in this digital era, it is very less likely that the customer will search the yellow pages to find about your company.
– Easier to be updated
A website is much easier to be updated with new information and new product offerings. The task that previously took ages, like updating store hours, can easily be completed now with the help of a custom web development company.
– Target existing as well as potential customers
Not only you can target your existing customers but also potential customers using a website platform. This serves as the platform where you can interact with your customers on a personal level. Using emails, contact forms, chat apps, etc., you can speak directly to the customer despite all geographical differences.
It is, therefore, important for small businesses to tap this digital medium to ensure unparalleled success and better workability of their business.