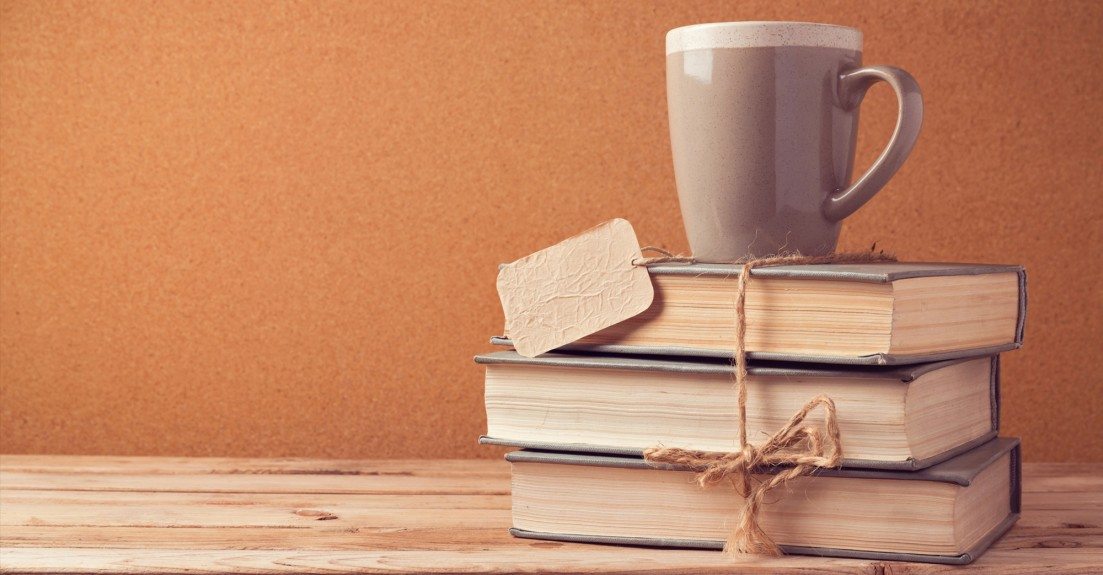 Getting into animation may sound like a daunting task at first but it sure is a rewarding choice if done rightly. In this world of technology, a plethora of online resources exist that you can use to help you ace the animation game. The online resources may not always be enough because it doesn't fill in all the knowledge loopholes. Although we deal with moving objects in animation, animation books exist as a primary source of authentic knowledge and wisdom teaching animators how to refine their working. Although the idea of learning about moving animations from a tactile object may sound absurd, these books serve as a chief vehicle of information which every explainer video production company encourages its animators to read before getting on board.
Whether it's about the animation of the character, know-how about building armatures, UI/UX animations, etc. there exist a book out there to suffice your need. Confused which is the best read for an animator to learn about every animation nitty-gritty? Worry not, because we have done the research for you and narrowed down a list of top 3 animation books that are a must-read by every aspiring animator paving their way to greatness.
1. The animator's survival kit- Richard Williams
This book is widely used by many universities and schools as a textbook to teach the basics of animations because of its ability to be related to modern times. This book is simple in its approach, yet its comprehensive nature leaves no stone unturned in teaching the right skills to animators. The book covers the basics of spacing, walks, runs, timing, anticipation, weight, stagger, overlapping action, takes, dialogue, animation of animals, etc. Rightly called the survival kit, this book will equip you with all the right skills needed as an animator and possess the ability to guide you throughout your career.
It is packed with information and knowledge and subsequently, it is quite lengthy. This is not necessarily a book to read from start to finish but it exists as a source which you can consult whenever you are faced with a tough animation task.
2. The illusion of life: Disney Animation- Ollie Johnston and Frank Thomas
Widely categorized as the bible of animation, this 576-page book provides a thorouofderstanding about each and every small to the big aspect of animation. Written by the Disney gurus, the book tracks the history of Disney animation studios and the innovations that took place in the Disney studios. Although this book isn't a proper how-to guide, it does cover several technical aspects of animations such as camera techniques and different styles of background paintings which every video animation company deems vital for an animator to know. It also presented the 12 principles of animation that are still considered very important for every aspiring animator.
Although the book looks dauntingly huge, the presence of lively pictures, paintings, storyboards, sketches, etc. makes this book enthralling for animators. The book has many concepts to be learned along with the history of animation and how it came into being. The books cover both, the technical knowledge and history, in great depth which gives you a perspective on how this undermined medium can prove to be an art form. Teaching using Disney's experience as a benchmark, this book provides in-depth knowledge to animators to ace their animation projects.
3. Cartoon Animation- Preston Blair
A bit different than other books, this one focuses on 5 key aspects of animations: character development, dialogue, animation, sound, and camera synchronization. This time-tested classic serves as an excellent reference to be used to create cartoon animations throughout your career. Using this book, you can learn how to efficiently develop a cartoon character, animate dialogues with action and create robust movements.
The book focuses on cartoon development and covers important topics such as creating strong lines of action, timing, dialogue, etc. This book is perfect to create compelling animal animations since it provides hands-on knowledge in detail along with examples of animating varied kinds of cartoony animals. The author, Preston Blair, has worked on Bambi, Pinocchio, and Fantasia during his time at the Disney studios. This book is a perfect rule of thumb for every upcoming animator to learn from the master of animations.